BAD STAR [coming soon] Short film, science-fiction, 20min.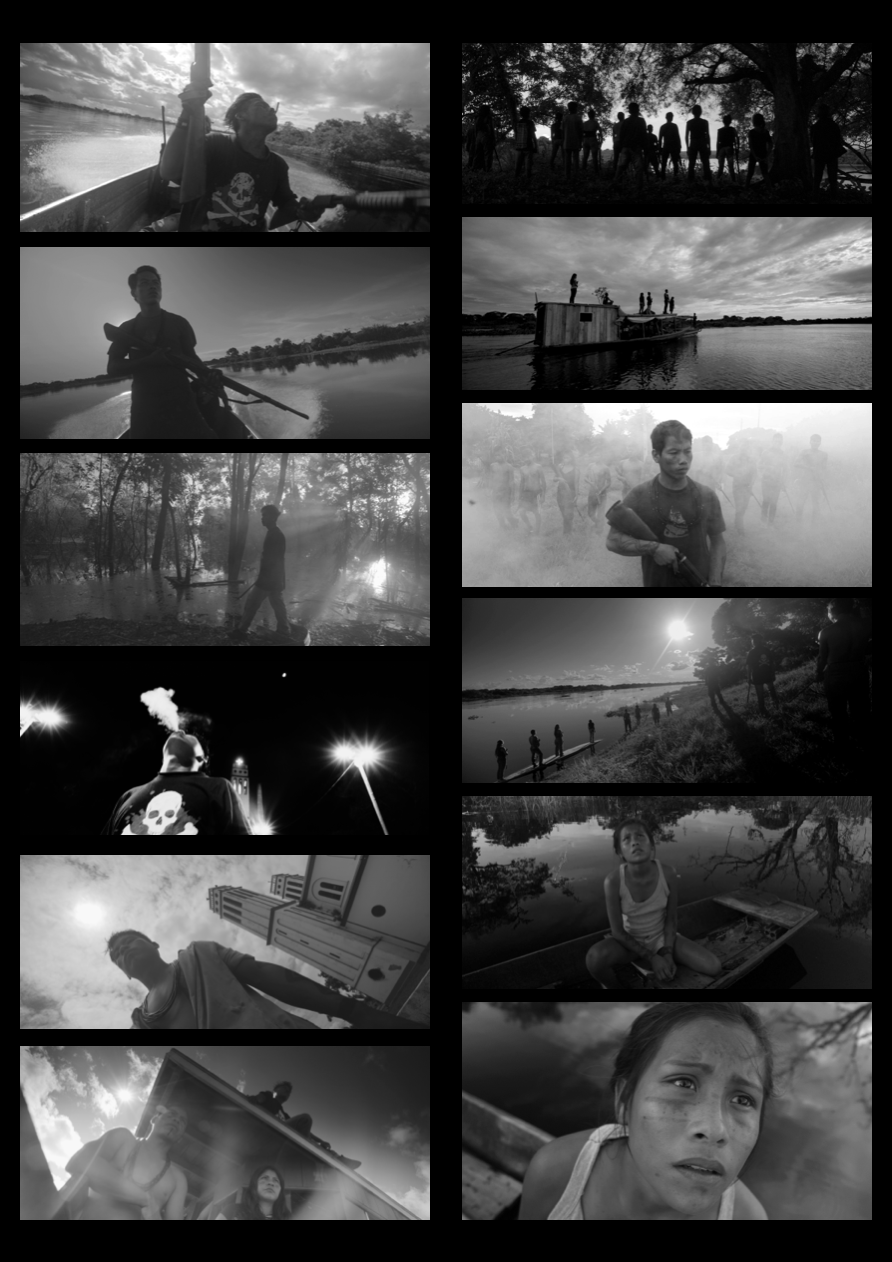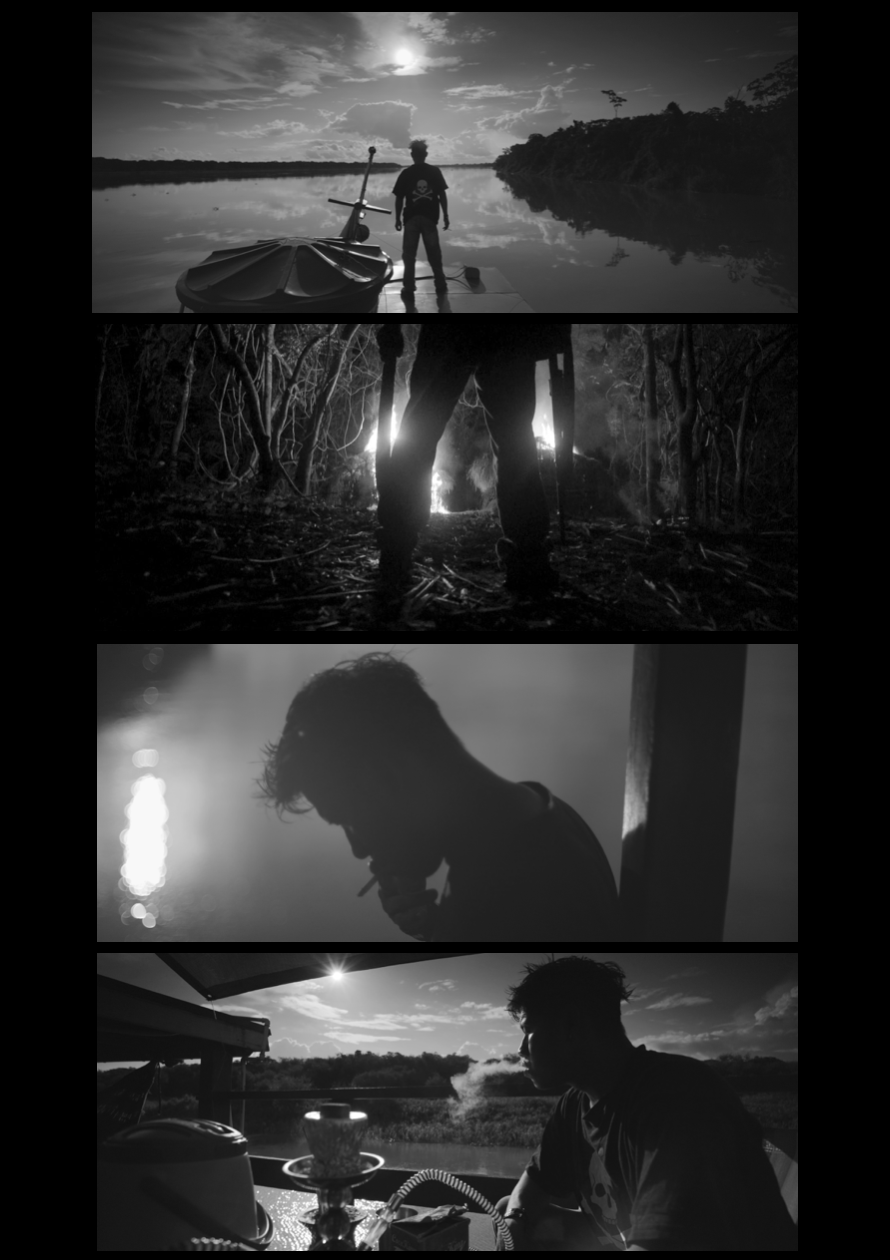 Article from the famous French magazine, MAD MOVIES: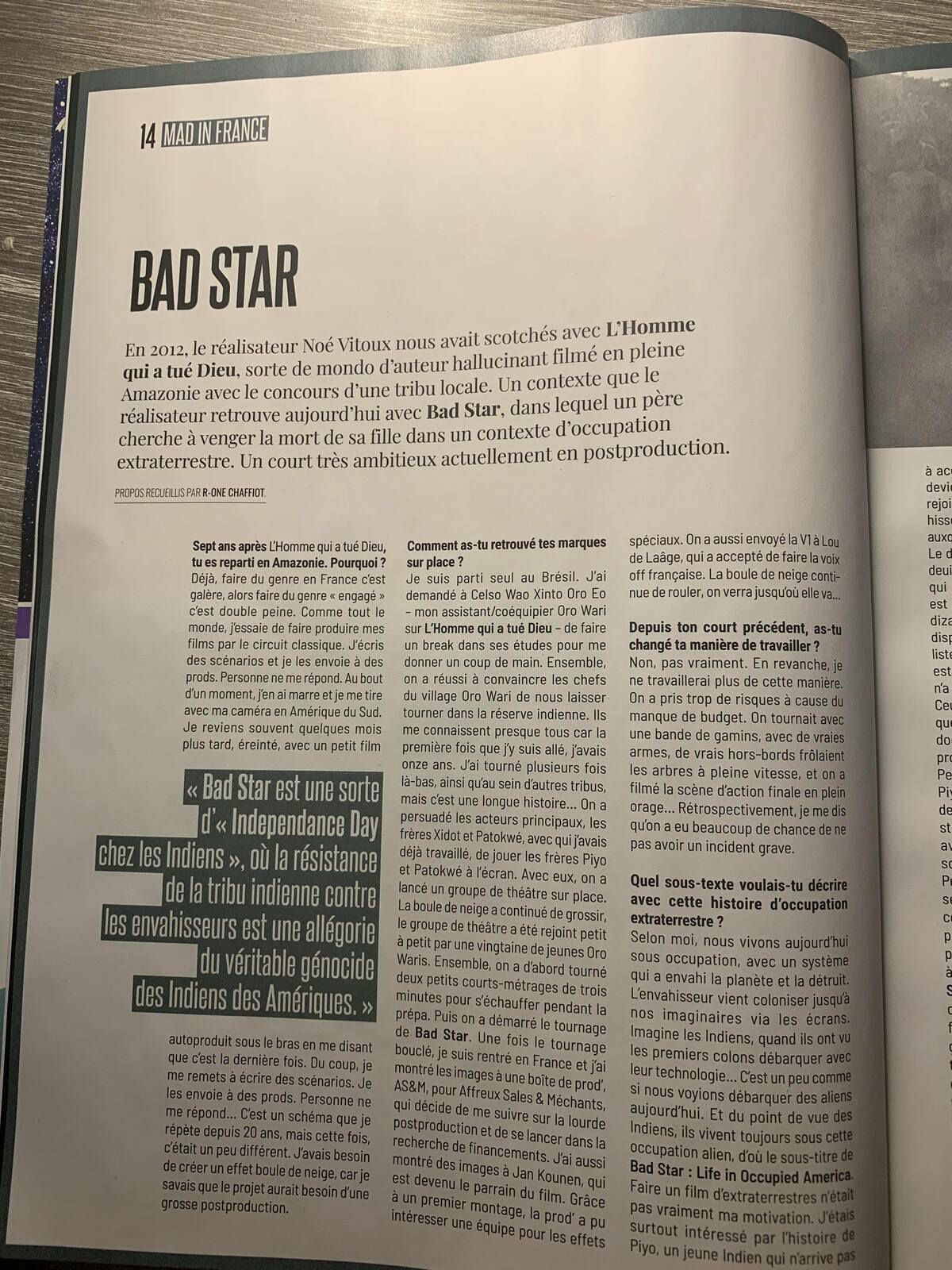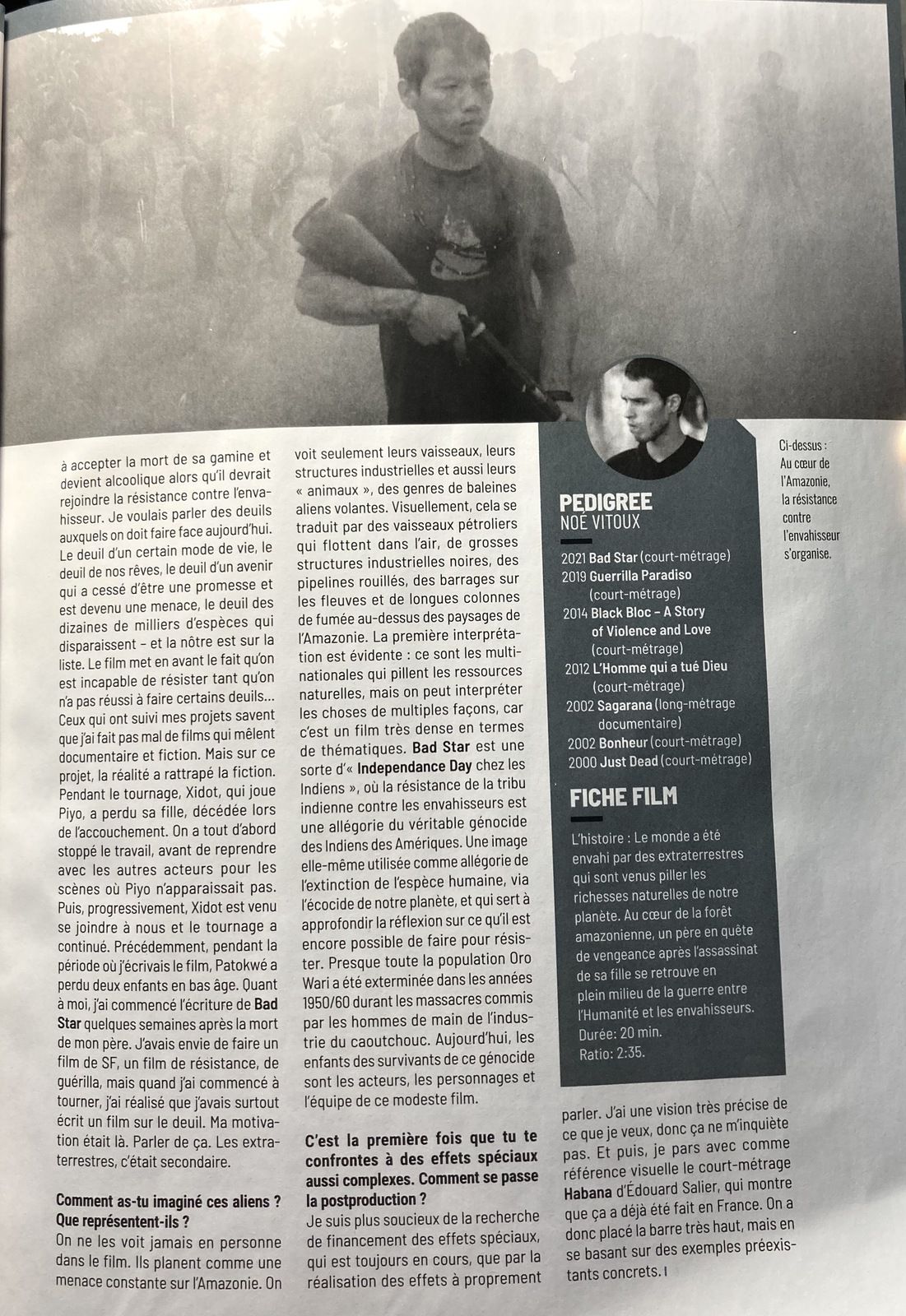 BLACK BLOC - A Story of Violence and Love [2014] Short film, 3min.
Story of love and violence - documentary or fiction ? – shot among the Black Bloc(s), which the mainstream media describes as "vandals", "rioters", or "terrorists".
This is the french version. (ENGLISH SUBTITLES VERSION HERE)
THE MAN WHO KILLED GOD [2012] Short film, dark comedy, action, 15min.
After foreign incursion into his territory killed off the wildlife his community survived on, a young Amazonian warrior starts hunting a new prey: white men. The film was selected in 30 international festivals - in Toronto, Paris, New York, Sao Paulo, Rio de Janeiro... - and won 10 awards.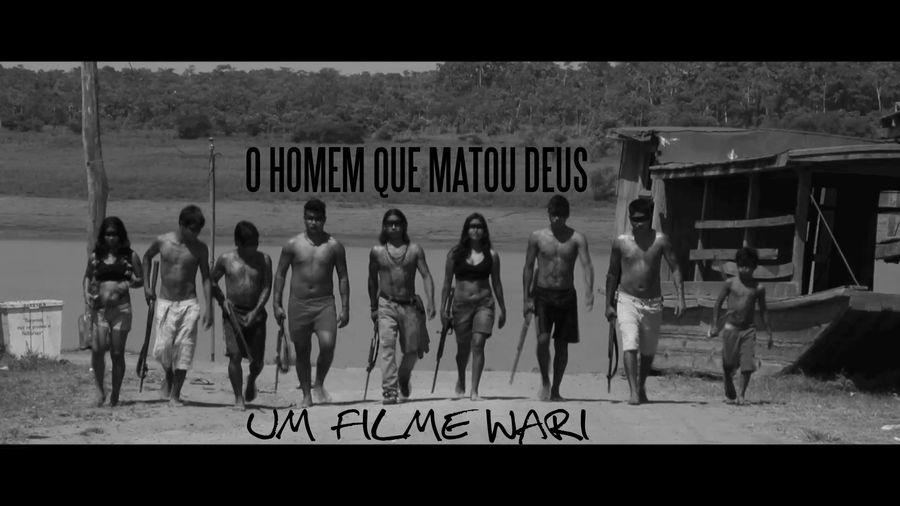 Article from the famous French magazine, MAD MOVIES:
HAPPINESS IN DARKNESS [2011] , road movie, thriller.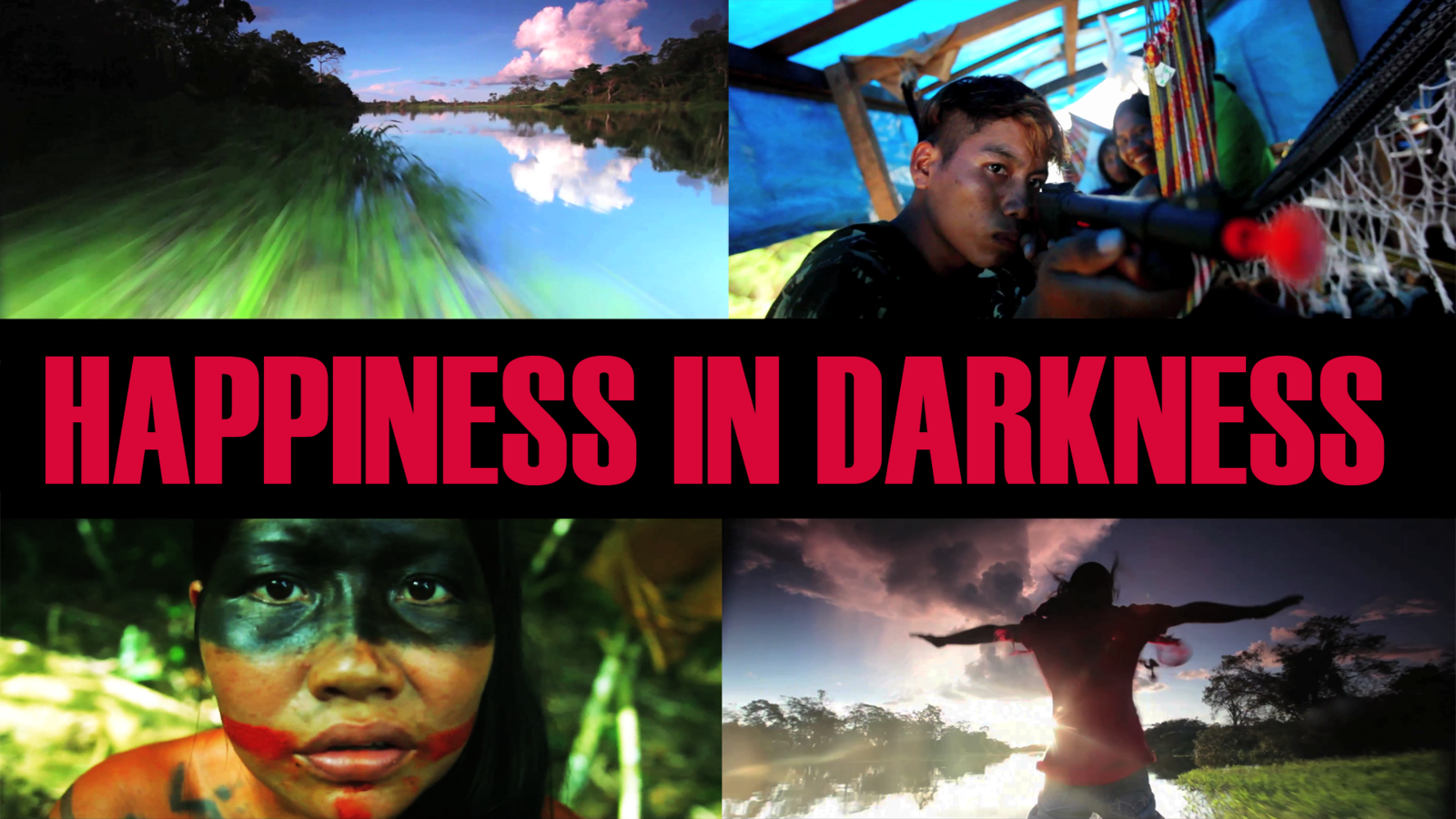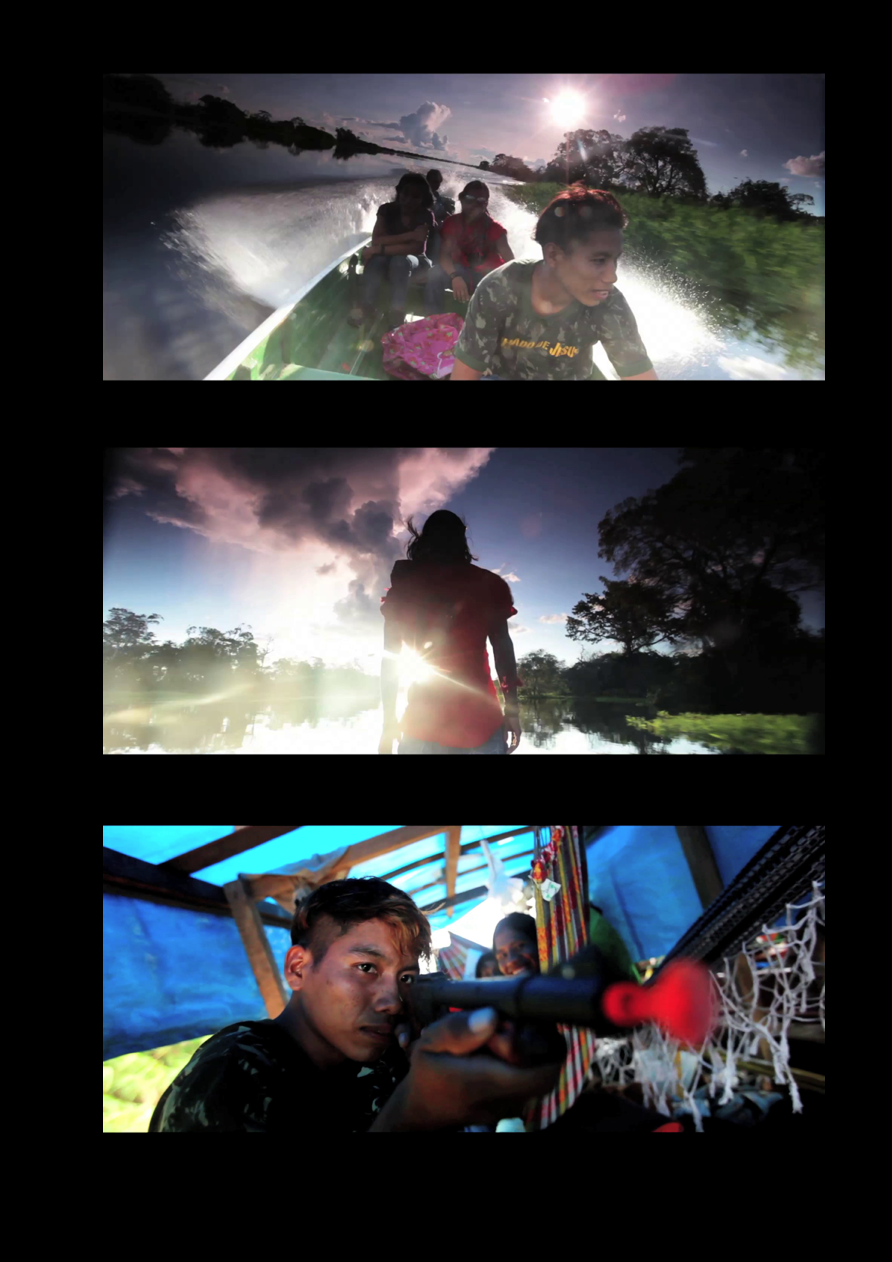 SAGARANA [2002] documentary, 80min.
Shot when I was 18, in the "Oro Wari" tribe in Brazil. What is the future of the young Oro Wari? Is that to live in the city, to buy a TV some Nike shoes and a Playstation…? Or to stay in their village, to keep their culture, their native language, and their traditional way of life?
(French version: No English subtitles)
BONHEUR [2002] Short film, thriller, drama, 3min.